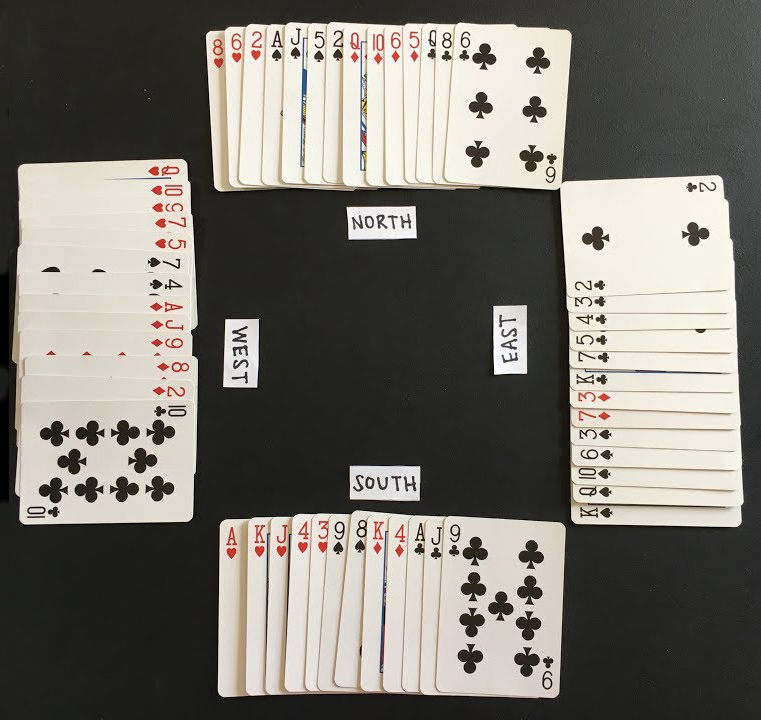 Chorus:
This is the last hand. It's getting late.
North: Berlin, a Tango. Mixed Emotions.
East: River Rouge. The Red River. The Movement.
South: Campo dei Fiori (Rome). Early warning.
West: Atlantis. Where what came before and now are joined.
"With his relatively minimal means, Mr. Ashley sets out to explore huge ideasl "Improvement" rolls along like a shaggy-dog story, continually shifting sound and perspective; as it's fractured story considers love and loss, its tropes consider memory and dream and conjecture, public authority and private experience, materialism and spirituality. Like Mr. Ashley's other operas, "Improvement" reminds listeners that the mind offers a far more expansive stage than any theater."
-- Jon Pareles, The New York Times, 10/12/1991
Thurs-Sat, Feb. 7, 8, 9 and
Weds-Sat, Feb.13, 14, 15 and 16, 2019
Featuring: Gelsey Bell, Amirtha Kidambi,
Brian McCorkle, Paul Pinto, Dave Ruder,
and Aliza Simons
Music Direction: Tom Hamilton
Stage and Lights: David Moodey
Produced by Performing Artservices, Inc.